TRIBUTE TO ISIDORA
Paul Cassidy

Brodsky Quartet
Abstract
We were in Belgrade to give the first performance of Song of the Traveller in the Night, the clarinet quintet she had written for ourselves and Joan Enric Lluna. Unused to the complexities of her highly original and deeply personal writing, we were collectively struggling to lift the music off the page. You see, despite possessing an unmistakably unique voice – like for example, Janáček or Bartók – her, and their music, looks similar to lots of other music. Notwithstanding one or two distinguishing features, like those little notes with dots and lines followed by those all important rests, we, the interpreters are confronted by the same hieroglyphics, the same code that we are always faced with. Meeting and working with Isidora transformed how we saw and felt the music in an instant.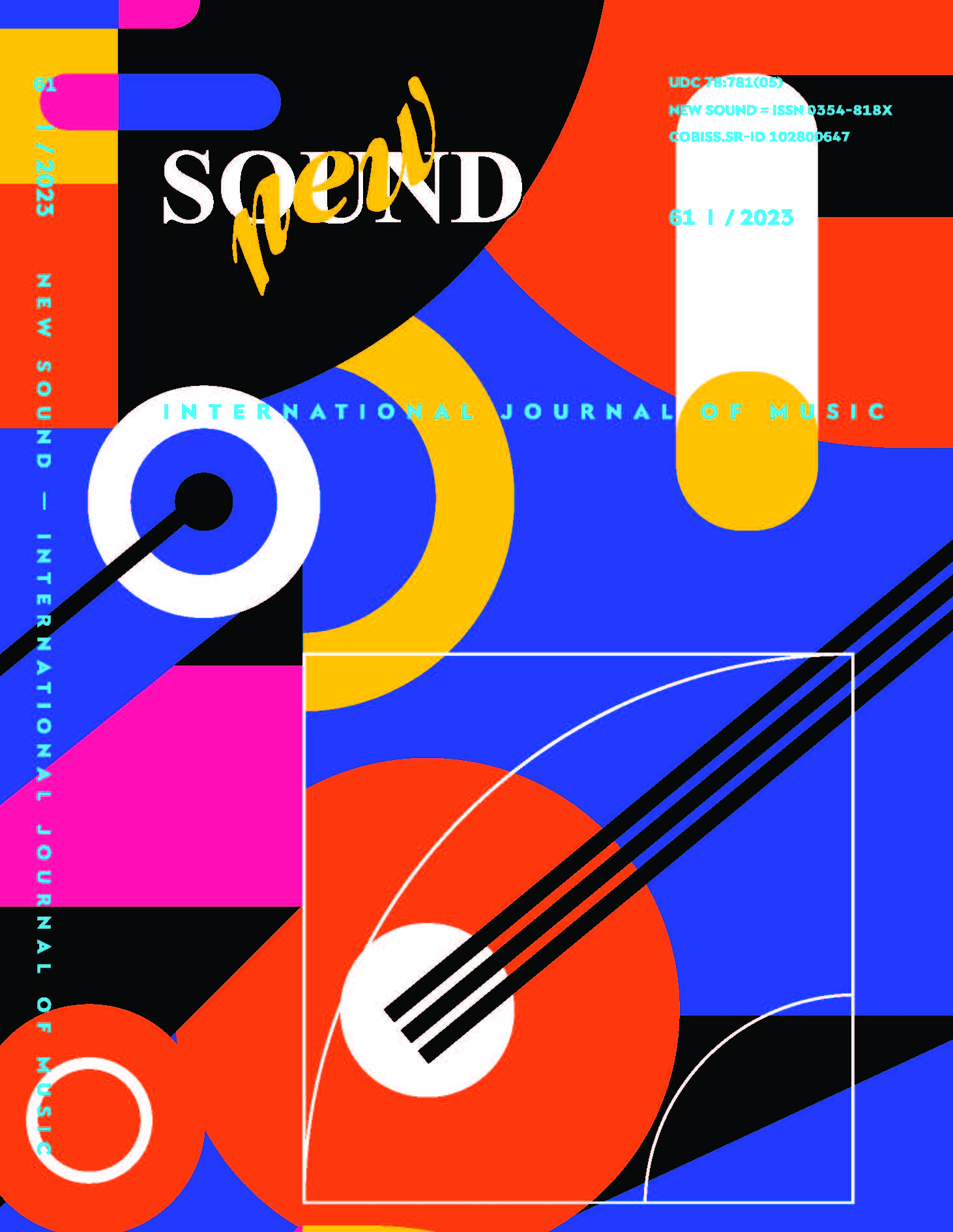 Copyright (c) 2023 New Sound International Journal of Music
This work is licensed under a Creative Commons Attribution-NonCommercial-NoDerivatives 4.0 International License.